Welcome To Algonquin Safety
Algonquin Safety Training operates out of North Bay Ontario, and employs well trained consultants, trainers and support staff. We accommodate all of Northern Ontario for all their safety needs. Our team is a highly skilled group of certified professionals with a wealth of industry experience and knowledge.
We believe the goal of making a workplace safe should not be a burden to the employer; it should be easy and affordable. We strive to ensure that our clients are educated about the applicable provincial and federal safety laws and how they should be applied.
We offer over 20 safety training programs. Every course is developed to meet all standards and provincial legislation. These safety training programs are offered mostly on-site, and are delivered specific to the needs of the business.
Algonquin Safety Training is continually growing and adding new safety courses to accommodate our clients needs. At Algonquin Safety Training we strive to satisfy all of our clients training needs with high quality customer service. Our goal is to make the clients happy; we hope that your business will be our next highly qualified safety training certification.
We also offer training at our office; 480 Cassells St, North Bay, Ontario, P1B 3Z5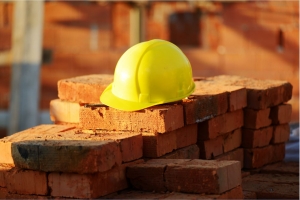 Check out our Safety Training Courses
Your Safety On The Job is Our Business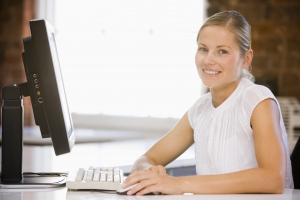 Now Offering Business Training
From Conflict Resolution to Team Building, we have you covered!
Now A Broker For N95 Masks Or Nitrile Or Vinyl Gloves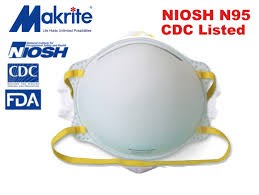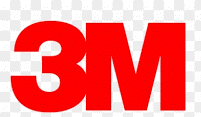 Business of the year award
2019 Don Seguin – Tight Line Construction Limited
2020 Kaltech
2021 Ryan Farquhar – Farquhar Chrysler
2021 Safety Awards
Canor Construction
Columbia Forest Products
Shaw Almex
Tight Line Construction Limited
Metal Fab